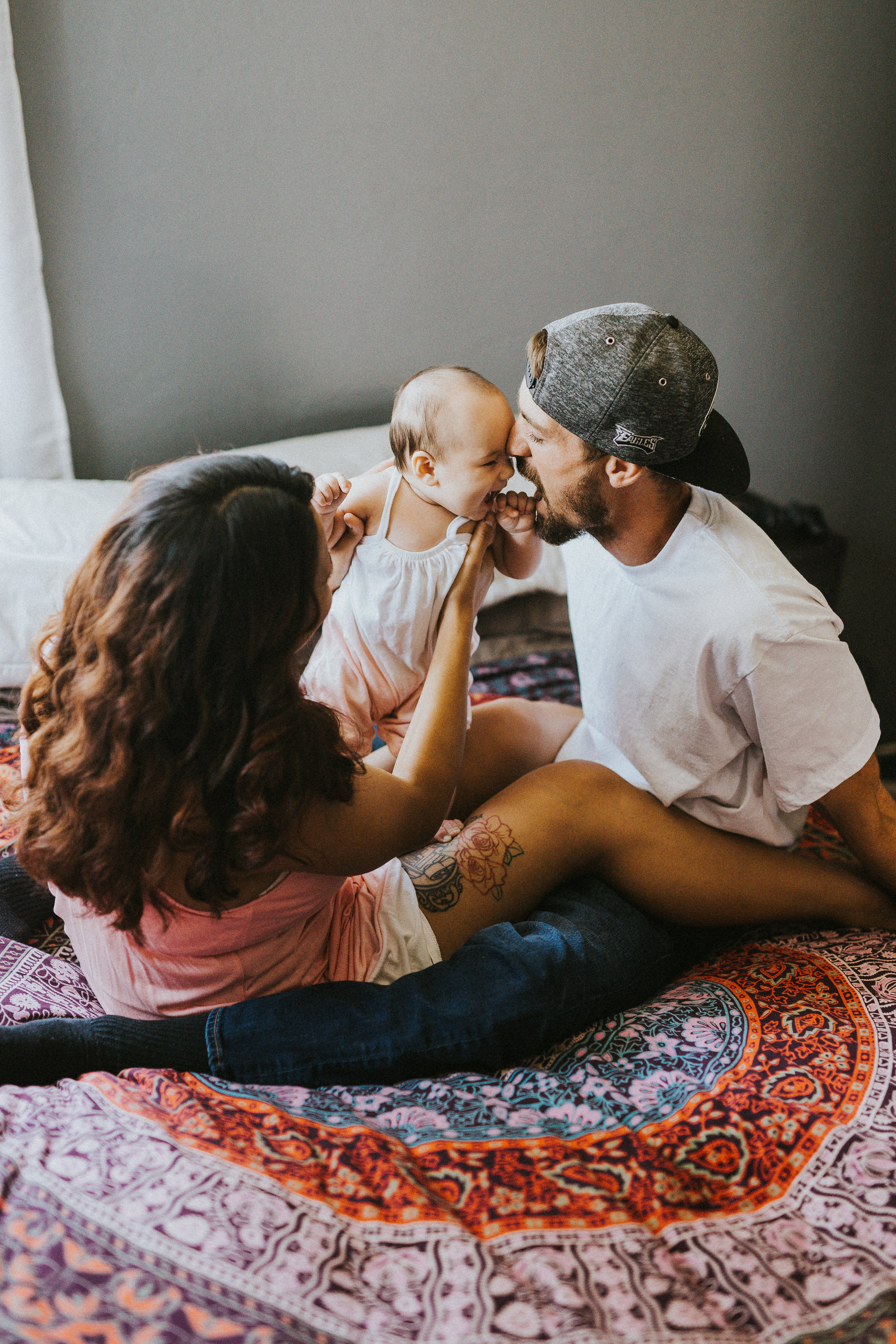 Battles are won by armies.
Facing cancer is hard. Having to travel away from home can make it even harder. Fight Together is working to help patients and their families find help and hope when the best hope for effective treatment is away from home.
When I was four years old my mom was diagnosed with throat cancer and we had to move 500 miles down to Loma Linda, CA from Northern California. Our family was by no means ready or prepared for the move, but it's what had to be done for my mom to receive the best care she possibly could. So my dad packed up his four children and wife and headed over to Loma Linda, CA. We didn't have a place of our own to stay there, but out of the kindness of our family's hearts we were given a roof over our heads.
By no means did our family have enough room for six extra people but they let us stay anyway. I can never thank my family enough for the hospitality they gave us.
Fast forward 5 years later, and my mom died at home surrounded by the people she loved. And from then on, I knew I wanted to help make a difference. And as I got older I realized that not all families have the support system that my family did. And I realized that I wanted to be that for them.
Fight Together is about being their army and fighting this battle with them; together.
I've known for a long time that I needed to find a way to tie my family's personal experience fighting cancer with the photography world in which I'm a part of. How can I be better? How can I do more? How can I further impact a community of people that need help? Photography is a powerful source for preserving what unites families and the experiences that they have together, and those captured memories can remind us of what is most important.
This workshop is unlike anything else out there. We plan to photograph only those who have/had ties to cancer, and it's not hard to find those individuals. This is why this workshop is so important. Beyond the killer speaker lineup and amazing set of teaching moments, you have an opportunity to positively impact families.
By attending these workshops, you're donating directly to these families in their biggest time of need.
When my family came down to Southern California for treatment for my mother, my family came to our rescue to help us out when we needed it most, and this time I'm calling on my photography family to do the same. I have seen so many positive and amazing things that this community can do, and I knew that proposing this idea to this family would help bring my vision one step closer to reality.
This is personal for me. Let it be personal for you. Let us be better. Do more. Impact a community of people that need you.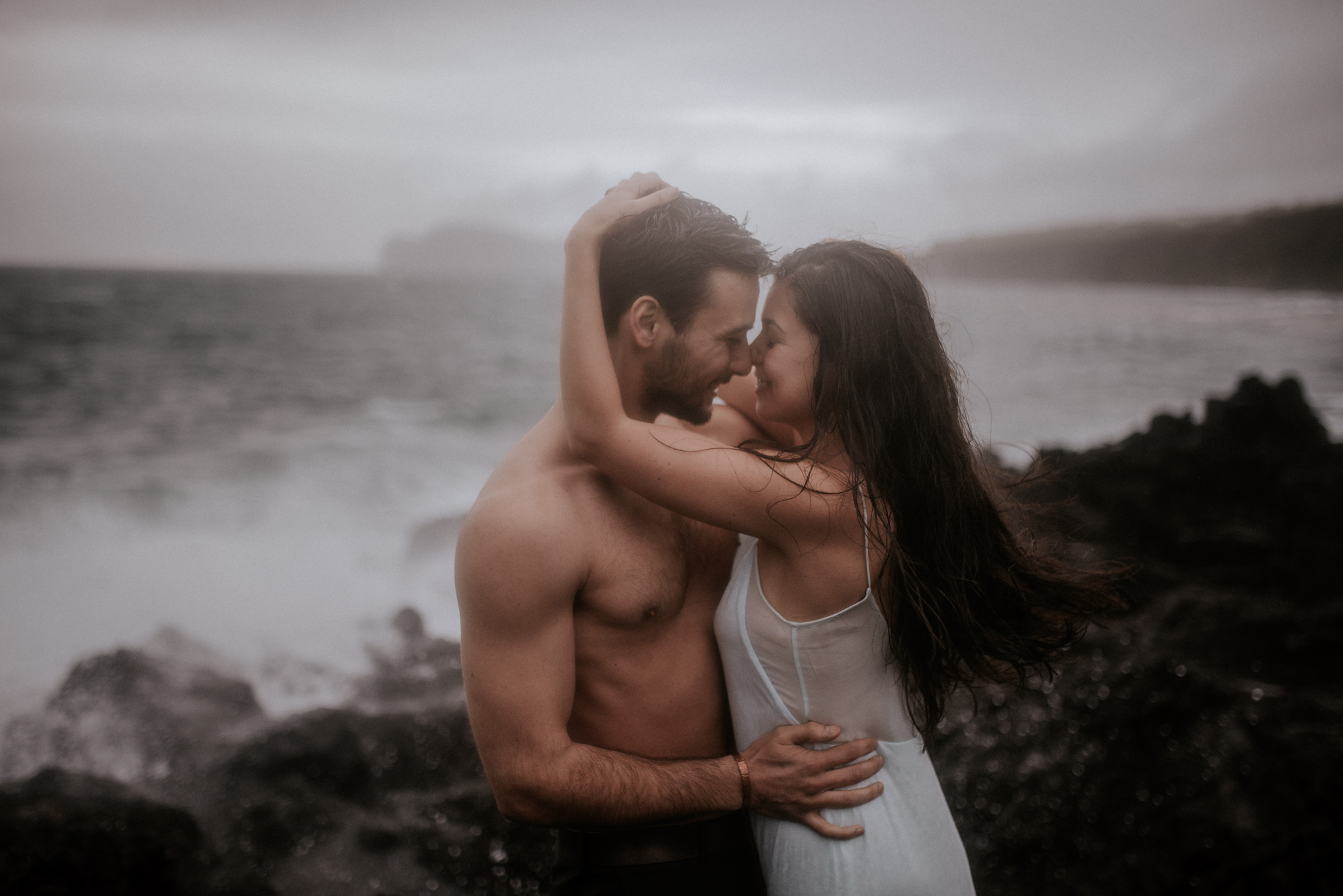 #1: HOUSING
To start, we want to be able to provide grants for families to help them while they are receiving treatment at various cancer research facilities. We want to be able to partner with hospitals that can give me names of families that are in need of temporary housing while they are in treatment. And we want to be able to help them in that transition by either paying their rent, or helping with groceries, helping with moving fees, anything at all. Once, we raise enough money we want to be able to buy apartments near cancer treatment centers and be able to house our families for little to no charge.
#2: COMMUNITY
We want to be able to create a community for our families. They are probably going through one of the scariest things they've ever experienced, and now more than ever they need support. We want to put together a network of people that can help them with that. We would love to have a family psychologist that can help our families emotionally cope with this part of their lives. We would love to have a network of business that would help donate food, or toys, or clothing for our families to have. We want our families to know how much we love them and want to be there for them during this struggle. No family should go through this alone.
3,500
people are diagnosed with cancer in the U.S. every day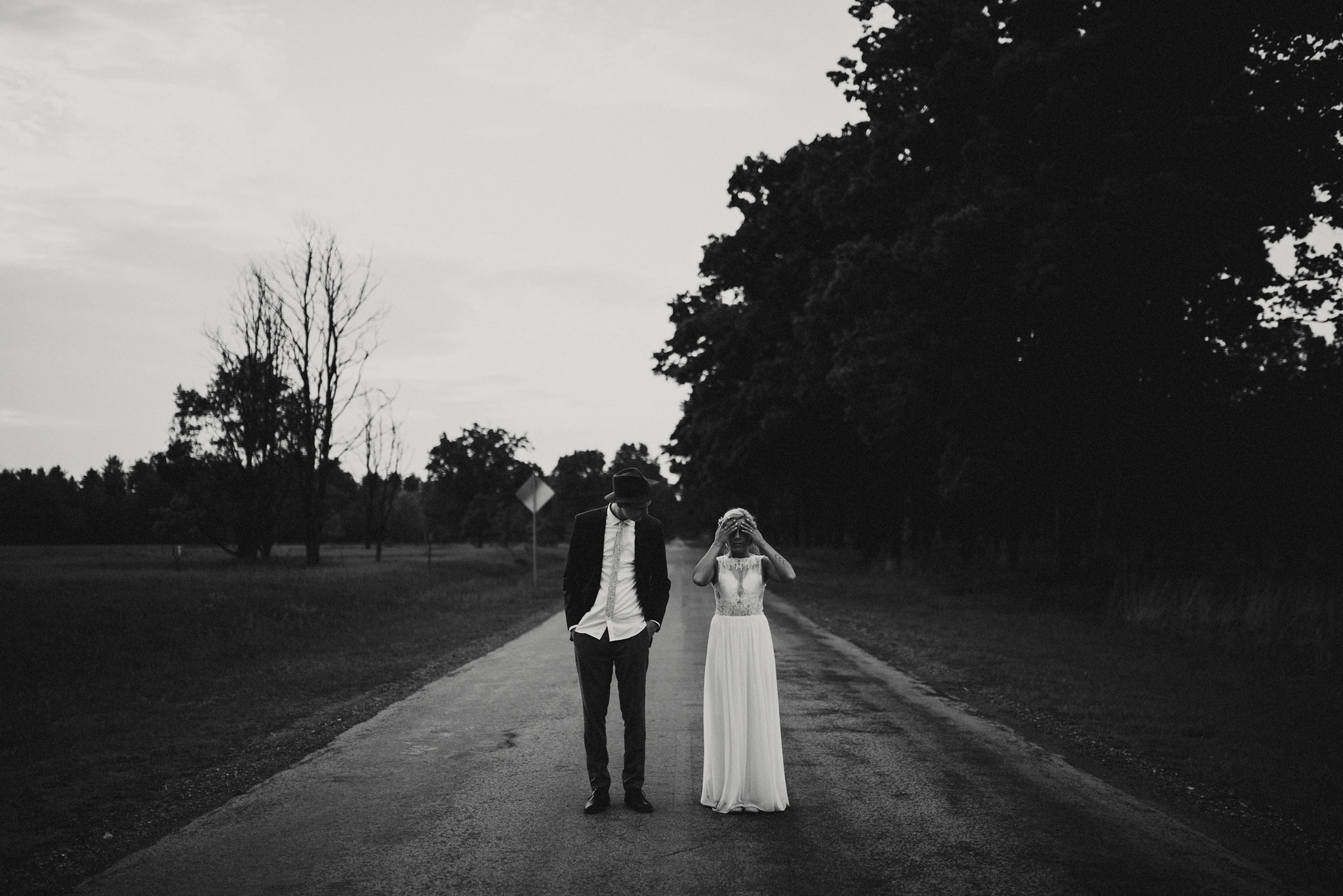 39.6%
of men and women get diagnosed with cancer in their lifetime